CoAching

×

training

×

cluB
STAY SOCIAL WITH CCI SPORTS FOR 25 DAYS OF CONSISTENT MOTIVATION, TRAINING TIPS AND PRO INSIGHTS TO SET YOUR MIND AND BODY RIGHT FOR 2023!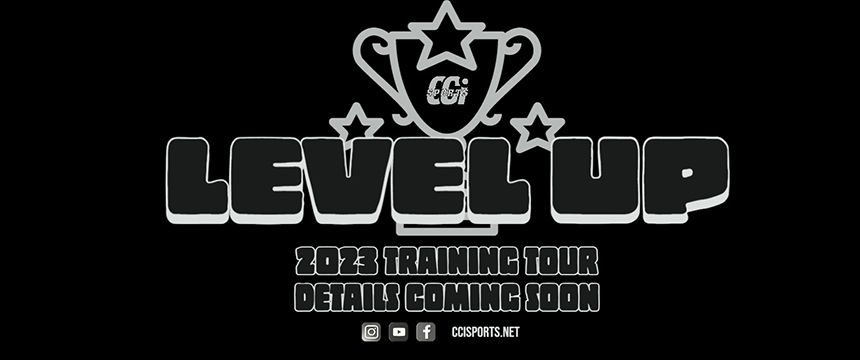 STAY TUNED FOR 2023 TRAINING DETAILS COMING SOON AS WE EXPECT TO RELEASE OUR SCHEDULE AND HAVE COACHES MAKE SERVERAL APPEARNCES ACROSS THE COUNTRY, HOST TRAINING EVENTS AND DIGITAL COMPETION CHALLENGES.
Have basic questions? Or not sure how this sports club benefits you, schedule a FREE consulation with one of our team members, coaches or club ambassadors!
Call or send us a text 509-939-2308
The coaching is primarily about educating riders on all levels and aspects or their sport. Whether you are new to a sport or striving the reach the podium, our sport trainng programs and event coaching will help you level up!
IF YOU ARE STILL UNSURE ABOUT JOINING THE CLUB, SCROLL DOWN BELOW TO FILL OUT THE FREE CONSULTATION FORM.
"They work on skills that help become a better rider and confident. I also love the video recaps they send while cheering him on."
"The instructors are consistently helpful, and top-notch riders themselves."